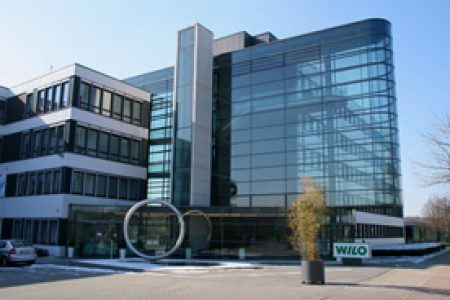 WILO PUMP
Founded in 1872 as Kupfer-und Messingwarenfabrik in Dortmund. Wilo has evolved from being a local specialist to a global player. As the majority shareholder with a stake of . . .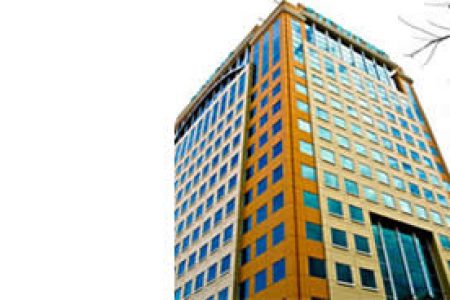 SIEMENS
About Siemens Siemens is a global powerhouse focusing on the areas of electrification, automation and digitalization. One of the world's largest producers of energy-efficient . .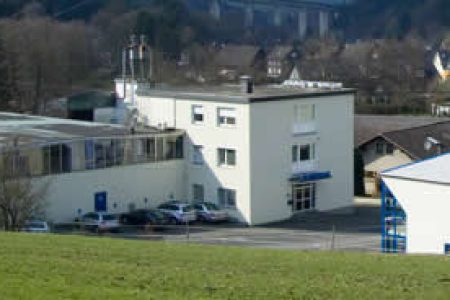 SCROEDAHL
SCHROEDAHL develops and produces high quality pump protection valves for the up- and downstream segments. They are applied on offshore platforms, FPSO- (Floating Production . . .